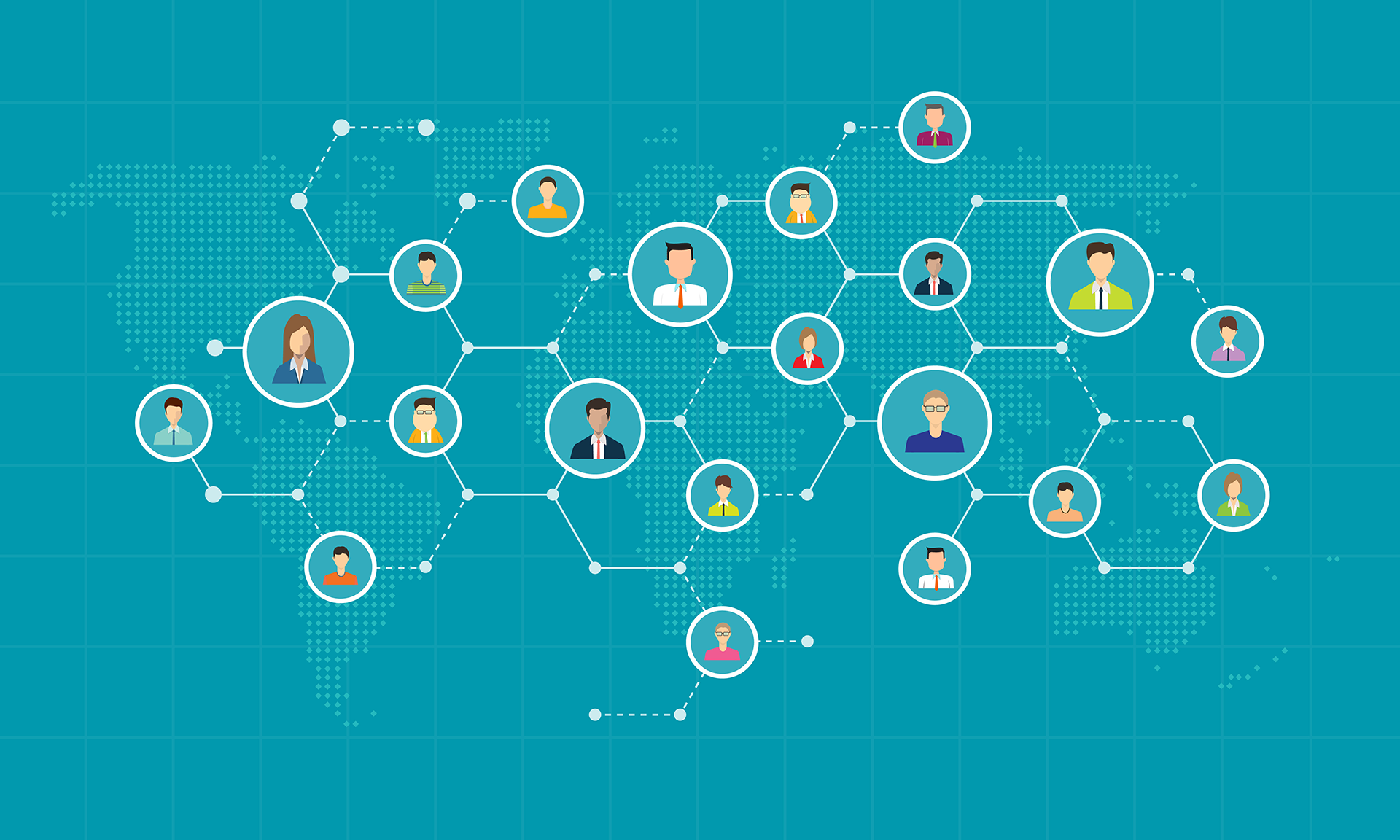 Global Team
Focused collaboration
The AtomicJar team is united around our passion for building tools that help developers get things done. We all know the pain of integration testing before Testcontainers, and we pride ourselves on creating pragmatic solutions that developers love. As a team we aspire to bring humanity, thoughtfulness and curiosity to our daily work.
As a remote-first company, we hire and work without borders, working (and playing!) fully online. We collaborate actively and regularly get together via online 'mobbing' coding sessions and enjoy things like weekly team gaming sessions for light-hearted fun.