ATOMICJAR VALUES
Our values define our team interactions, guide our way forward as we grow, and are reflected in our business decisions.
Kindness
Kindness creates a safe environment. We believe that kindness motivates how we act to one another, how we build products, and how we interact with customers. We make the choice each day to act with integrity and treat every person with respect, care, and dignity.
Trust
Trust is paramount to success. We all start from a trust-first mindset to create a supportive environment to empower team members to succeed and for collaboration to flourish. We are honest, transparent, and over communicate to reinforce trust every day, we expect the same from everyone we work with.
Inclusion
Inclusion builds strong teams and stronger products. As a multicultural team, we recognize that diversity is an asset to personal growth and product development. We aim to always find the common ground while celebrating diversity.
Execution
Execution is what pushes AtomicJar forward. We empower our team to experiment, deliver, and iterate to build and develop useful solutions. From Design to Engineering, from People to Marketing we are a collection of high agency doers.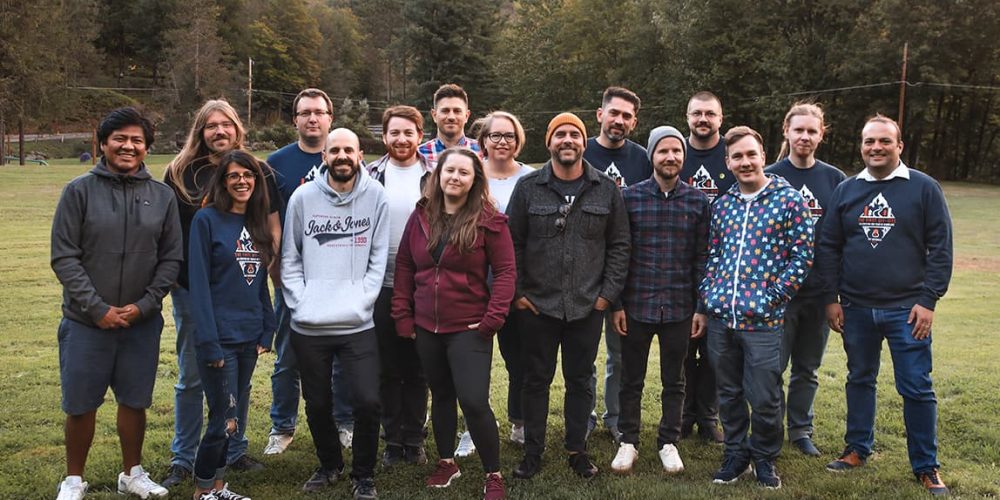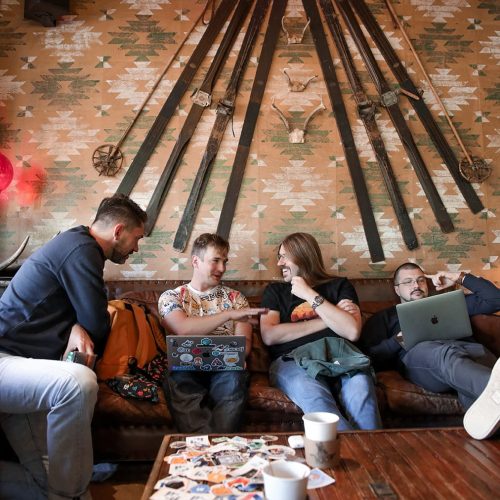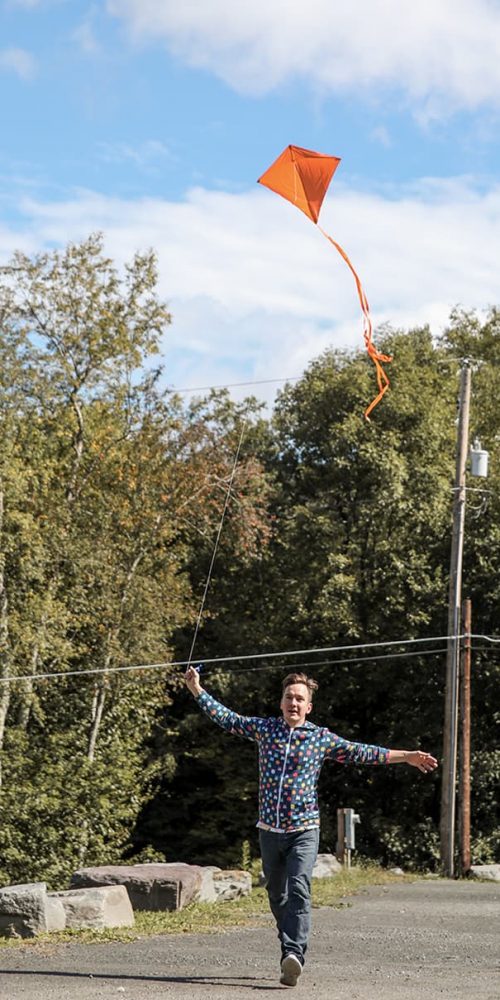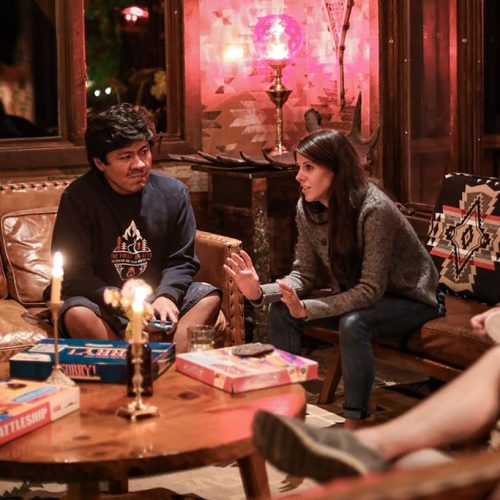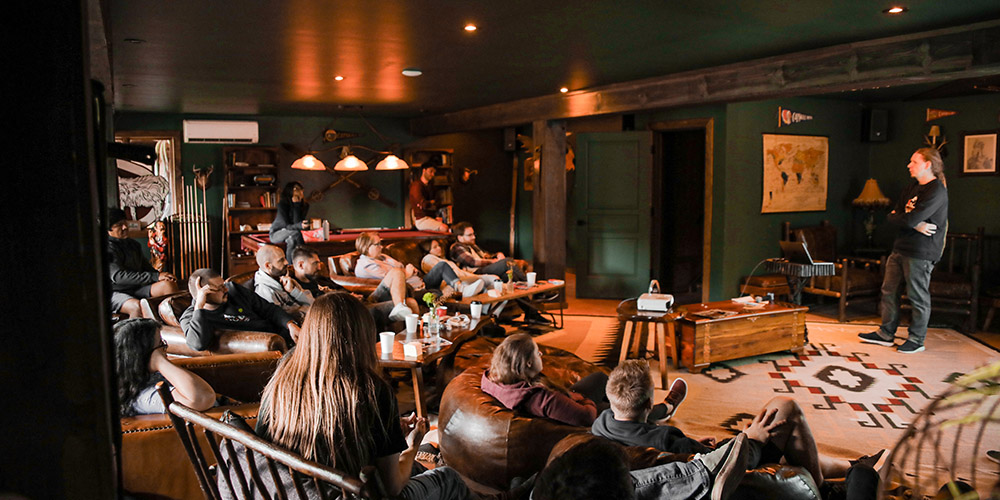 ADVISORS
AtomicJar leverages the knowledge, experience, insight from a trusted group of advisors.
WE'RE HIRING
Join us on our mission of making developers happy.
We're a remote-first company hiring talented people from all over the world. Check out our job openings! Your perfect role might be right around the corner.