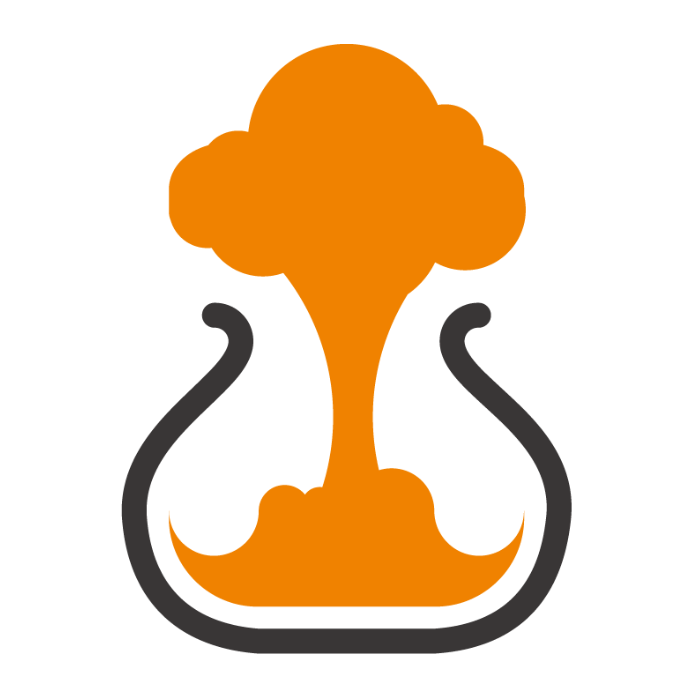 AtomicJar & Testcontainers Cloud
6 years ago we made integrated testing simpler and easier when we created Testcontainers.
Developers around the world enjoy its ease of use and being able to test their code against real dependencies, not mocks. Today, Testcontainers powers over a million builds per month, helping developers build and release their software with confidence.
Now, Testcontainers Cloud will leave you no excuses to not do integration testing.
Want to learn how? Sign up for early access!
Who we are
Meet our team!
We're passionate about developer tools, and that's why we created Testcontainers.
As software engineers ourselves, we want to make tools that make life easier for other developers.
We're hiring, so if you'd like to join us on this mission, please get in touch!
Sign up for early access
Are you interested in being one of the first people to get your hands on what we're working on?
Are you keen to help us shape our products, so that we can serve you better?
Fill in our survey to be considered for early access to AtomicJar's products and services: